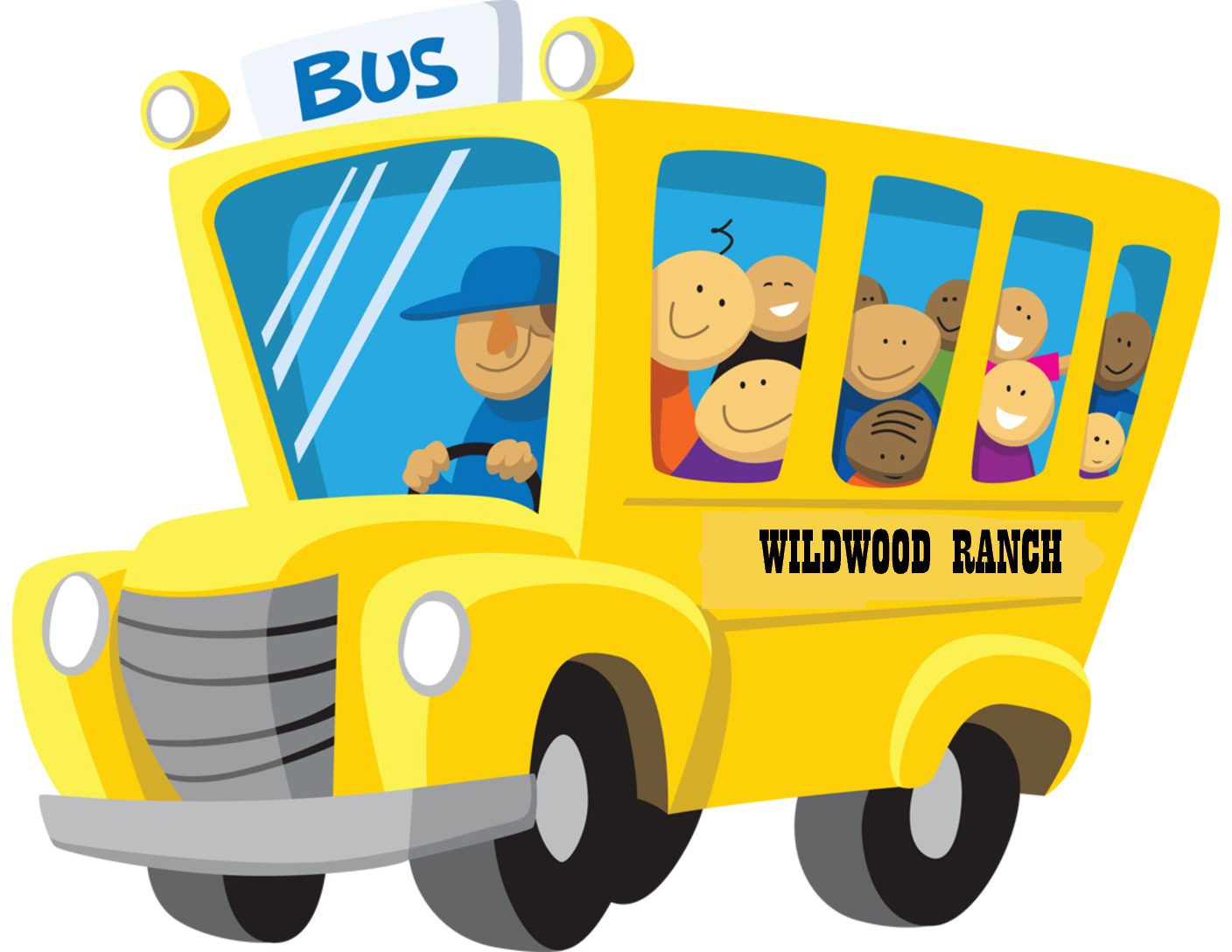 CAMPERS RIDING THE WILDWOOD BUS: Bus pick up will be on Sundays at 4:00pm at the Detroit Rescue Mission Ministries Tabernacle facility at 138 Stimson Street in Detroit. Street parking is available, please park on the opposite side of the street from the building. Come inside and follow the posted directions when registering a camper. Campers who do not arrive at the bus stop by 5:00pm will lose their spot at camp to someone on the waiting list. Campers return to the same location on the following Friday at 2:00pm. Please be on time!
138 Stimson is located between Class and Woodward, one block South of Martin Luther King Blvd. See the map below.
CAMPERS RIDING THE WILDWOOD BUS: 
At registration you will receive a bus ticket that shows the transportation staff that you have been approved to ride the bus to camp. Make sure that all of the signature spaces have been properly signed.
When you are called to load the bus, please line up in an orderly manner with your bus ticket. The staff member in charge of loading the buss will take your bus ticket and instruct you where to sit.
There will be several staff members on the bus. Please listen and obey them at all times. Stay seated and enjoy the ride.
When we arrive at camp, you will be instructed when to disembark the bus and how to assemble into cabin groups.
Have fun!