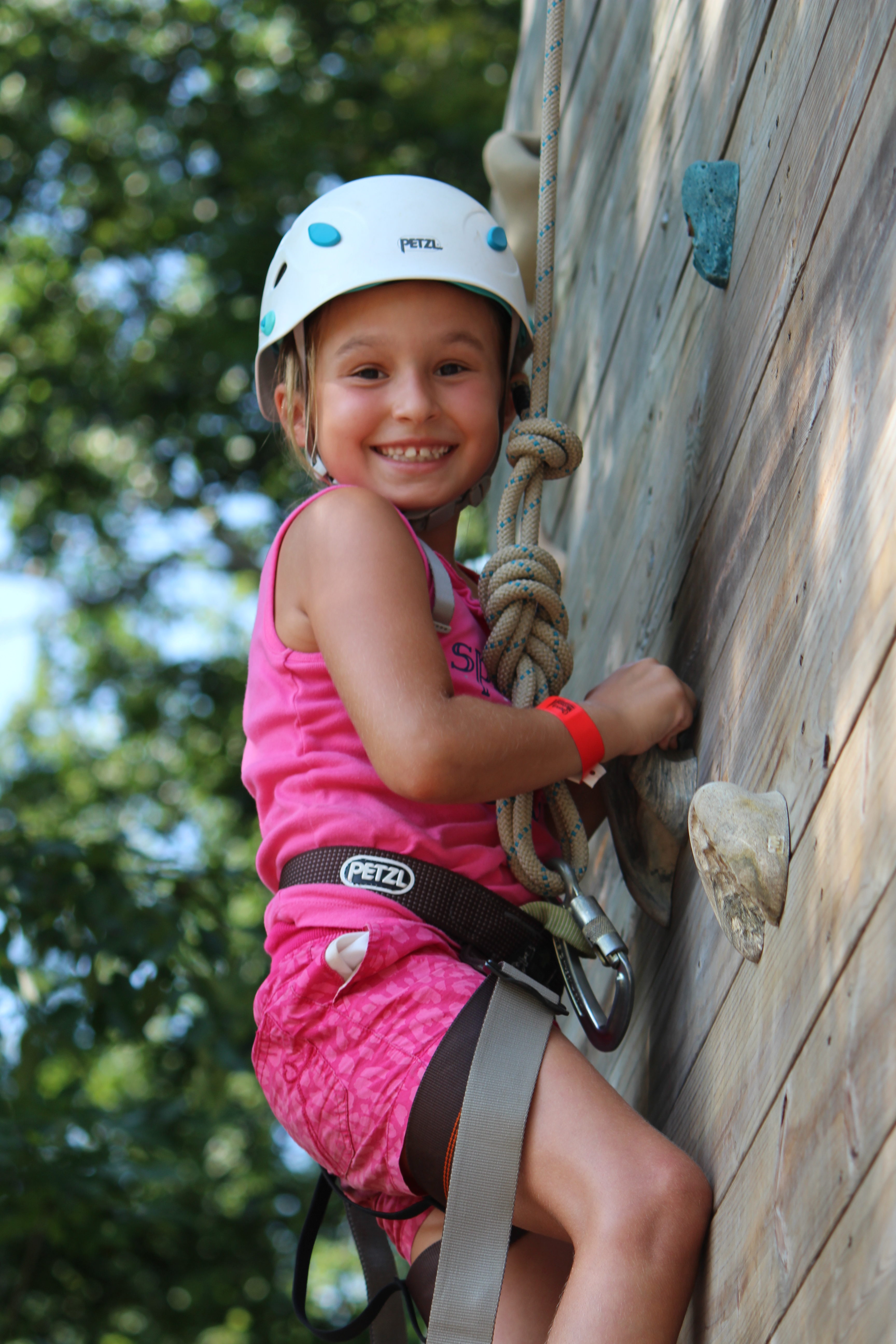 Wildwood Ranch offers an introductory 1/2 day program for our 4-6 year old young Cubs who are not quite ready for our full day sessions. A morning session with lunch is available from 9:00 AM-12:30 PM. Pick up time is right after lunch at our Chippewa Village location (normal location for pick up and drop off following registration day). Choose this program and let our caring staff give your young child a taste for adventure and soon they'll be ready for a full day of excitement! 
Possible activities: Climbing Wall, Boating, Makers Space, Water Trampoline, Rock Throwing Range, Nature Exploration, Horses, & much more!
Day Camp Dates: Cubbies Day Camp (ages 4-6), Guides Day Camp (ages 5-8), Trailblazers Day Camp (ages 9-12) and Trekkers Day Camp (ages 13-15) are all available weekly from June 18 – August 12, 2018). Please click on the "Register Online" button below for more information.