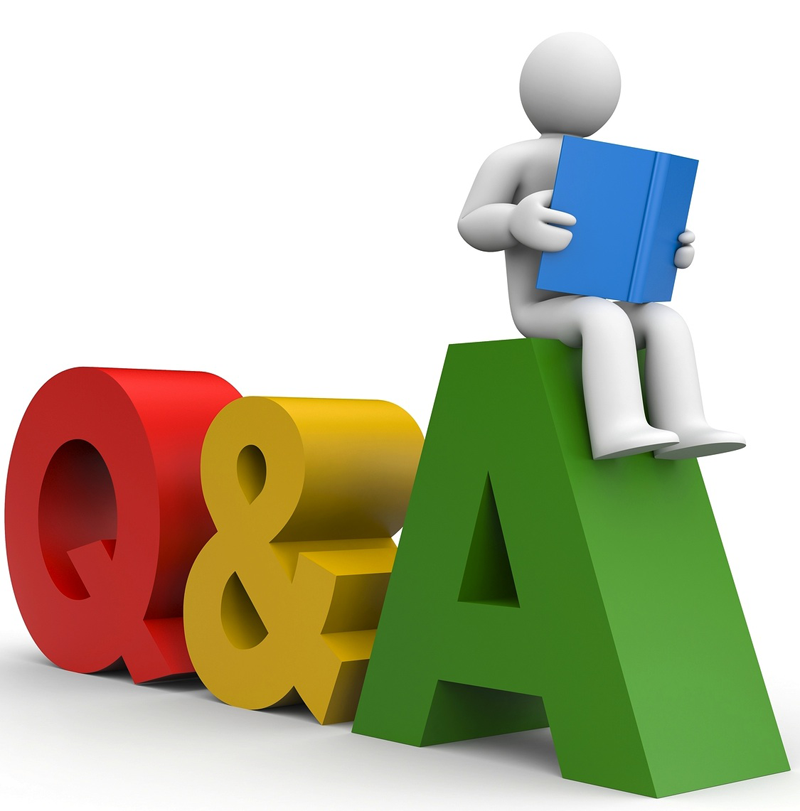 Who should I contact with a problem or complaint?
Our biggest goal is that we serve you well! Everyone that comes through our gates is important to us!
So if for some reason you don't feel valued…please let us know!
It is important to us that you should contact our Executive Director and he will respond personally to each contact.
If your complaint involves discrimination during our Summer Food Service Program, you may also file a complaint with:
USDA Director:
Office of Civil Rights
Room 326-W
Whitten Building
1400 Independence Ave, SW
Washington, DC 20250-9410

or call 202-720-5964.