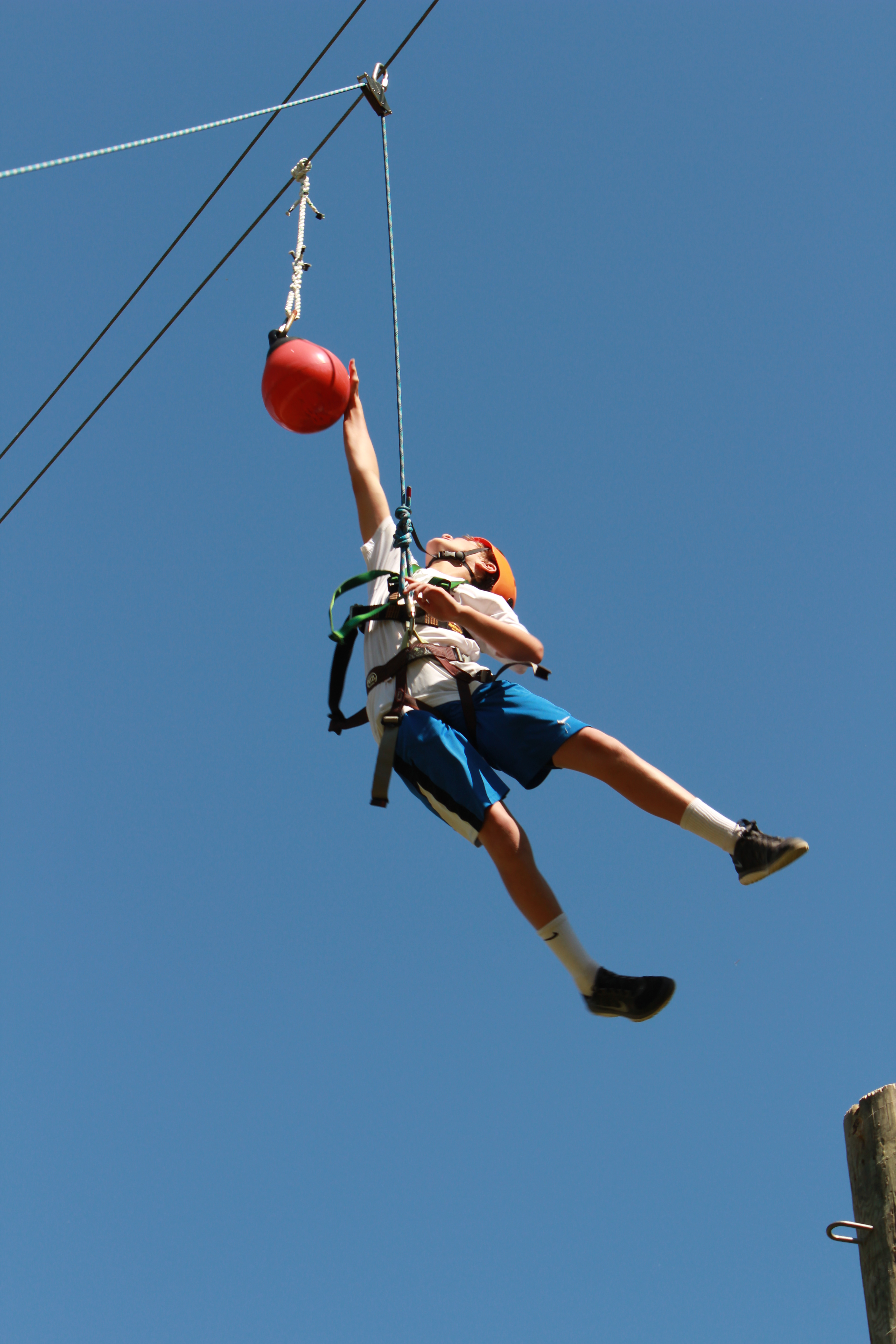 Trailblazers Day Camp Program
As a Trailblazer, your child will blaze an extreme path enjoying both our traditional and adventure challenge activities. For 9-13 year old children, this program will excite and delight your child. An optional Thursday overnight is available for a small additional cost.
Possible activities: Dual-Zip Line, Giant Swing, The Blob, Archery, Horses, Nature Exploration, Makers Space, Team Building Initiative Course, and much more! (Hot lunch included)
Day Camp Dates: Cubbies Day Camp (ages 4-6), Guides Day Camp (ages 5-8), Trailblazers Day Camp (ages 9-12) and Trekkers Day Camp (ages 13-15) are all available weekly from June 18 – August 12, 2018). Please click on the "Register Online" button below for more information.